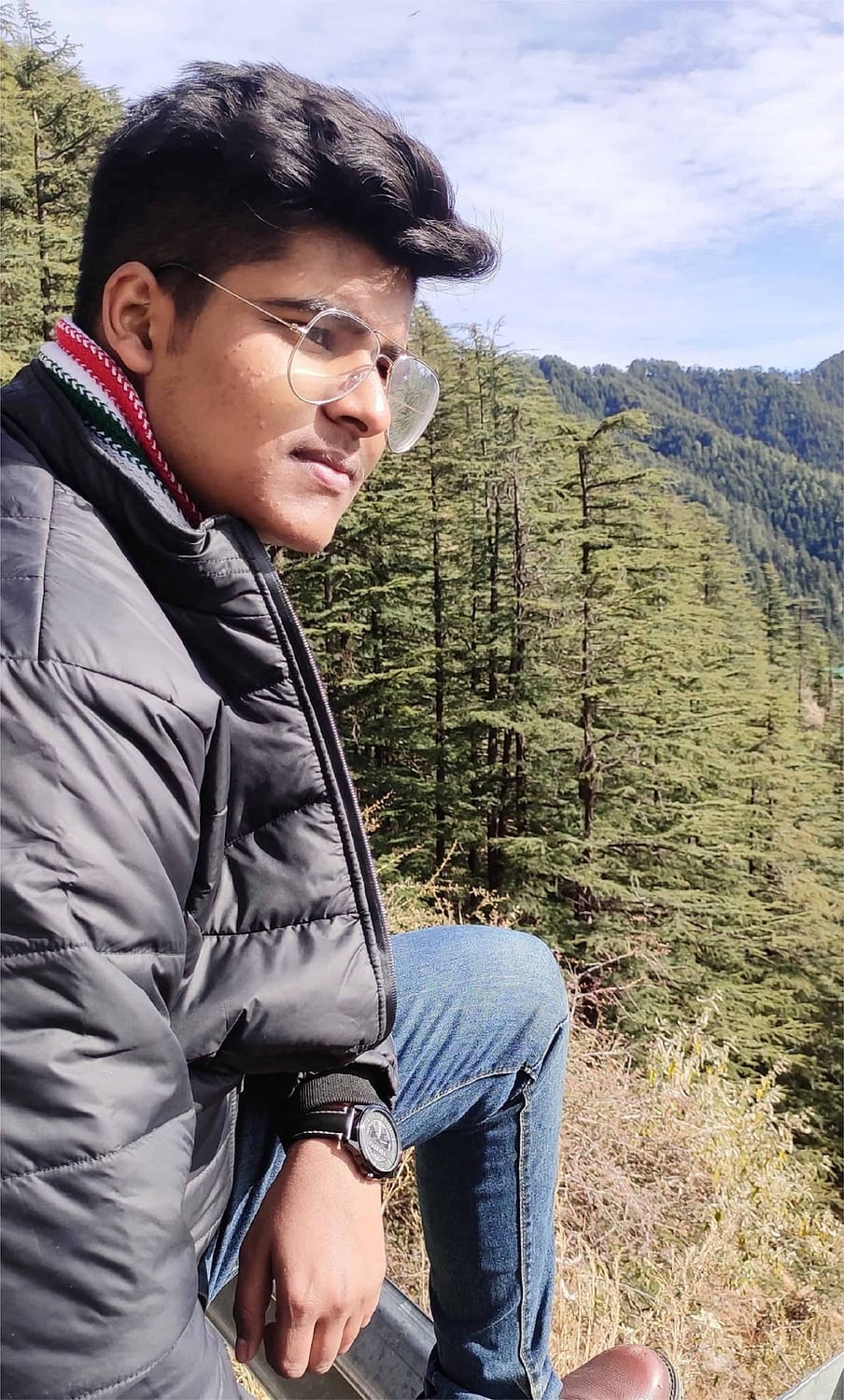 We truly focus on Website Development, Website Maintenance, Funnels Creation, Email Marketing, Facebook Ads and Google Ads.
We have been into this Marketing from past 3 years and have helped alot of Business Coach, Online Teachers and Doctors using our Marketing Skills.
Till Date our overall Ads Spent is above 1 Cr.
You want to market yourselves, We are there for you.