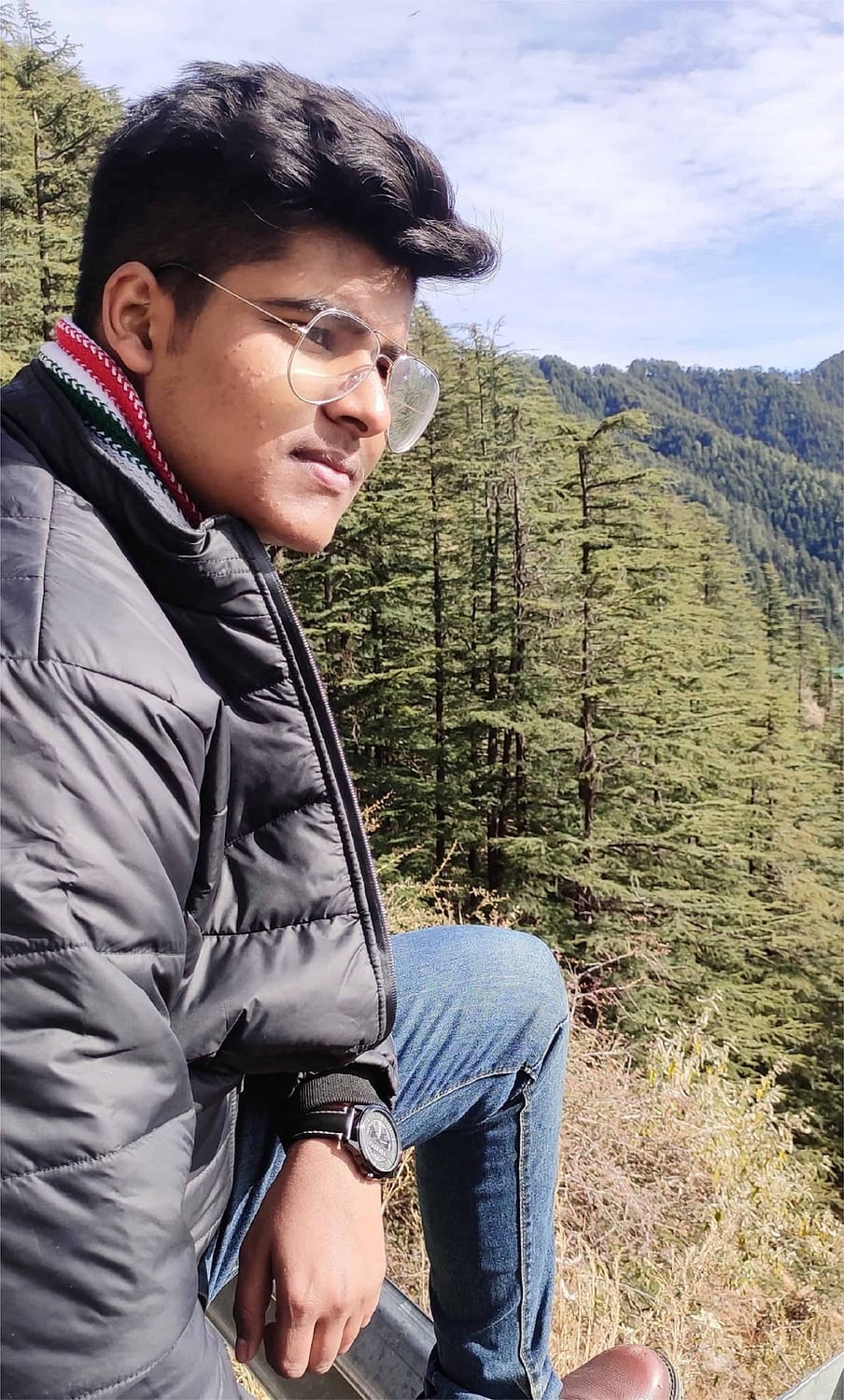 There's a saying in India, Let me tell you.
जिसका काम उसी को साजे और करे तो डंडा बाजे – Hindi
It simply means that "The work suits in the hands of the one skilled to do it".
I can do my own taxes, It's not a big deal but we do have Accountants right! They do them properly so instead of wasting my time, I will ask my accountant to do them for me….
Just like that My Accountant, Rohit is not an expert in designing websites. But I am, so he rather pays me for designing and maintaining his website…..well
As business owners, we do have money and time but our time values more than money, That's the reason you should do what you are best in!
You need to focus on your business and delight the customers, It's what you are best at!
Let me and my team take care of your website, It's what we are best at!
WordPress Maintenance and Technical Support
This is how we are going to help!
Let us make your life easier.
Provide us the content with images, we will keep the website up to date the content provided will be uploaded within 24 Hours.
If there's any trouble in your website, Just drop a message we will keep it in check. We are there to keep your website up and live.
Complete detailed reporting to what we did on your website and why we did that. We track visitors, uptime, performance, sales and everything you need.
We take daily website backups and store it on the hosting server as well as our local server so that if there's any trouble we keep it secure with us.
Need a few things tweaked on the site or install new software on it? We have you covered with technical support allowing you to be hands free from your website.
Technical Support and Maintenance Plan
Every Package shown below can be customized for the best of your Business.
Leave everything on us so you can focus on what matters for you.
The Minimum Requirements
Essentials For Website
Content Upload (Within 24 Hours)
Let's Go Pro
The Best For Website
Everything In The Minimum Requirements

Exclusive Technical Support

Create Upto 1 Landing Page Every Month

Zoom Meeting Twice A Month
Need a custom plan? Have multiple websites?
The above pricing is strictly for 1 WordPress Website but for owners with multiple websites we have discounts available! E-commerce sites are only covered with Let's Go Pro.
LET'S READ THE REVIEWS NOW
I want you to know I do have faith in you, you have done a wonderful job on my website and I really appreciate everything you've done. And I see you have been taking the marketing slow to do testing to make sure it works first, and I appreciate that also. I believe you when you tell me this is going to work so I'm hoping for the best
Hi Rittik, You have done a fantastic work on website. It is same as we need. Based on our requirement, you have given good solutions. Also within the time limit given, you have completed the work. Good graphics, better enlightment these are some highlights of website you have provided.
The work done by Arystons is superb. Landing page created by them is so attractive and has got us many leads, we generated 15k INR in just one week. The advertisements worked well. One of the best part about them is that they delivered the landing page before deadline.
Arystons has done an amazing job . First of all they are really very hardworking and creative. The website by them is really commendable.Thankyou for your awesome work and most importantly they have done the work exactly as they promised. Really nice.
Arystons way of working is so good in more disciplined manner. They did my work and I got the leads in proper time frame. They created the website for me within 3 days with very few words provided by me. Thank you so much Rittik and Arystons Team.
Frequently Asked Questions
why is website maintenance important?
We do send our Cars for services right, Just like that our website needs to be up to date because outdated websites do not bring business.
what do we get in technical support?
Technical Support covers minor updates that help improve or fix the website. We post content for you, fix issues, and optimize pages. Things that aren't covered are new custom pages, stores, and so on.